PICTURES 2007


BILDER 2007


BILDER 2007




Some days of leasure on the isle of Öland...


Einige Tage Ruhe auf der Insel Öland...


Några dagar avkoppling på Öland...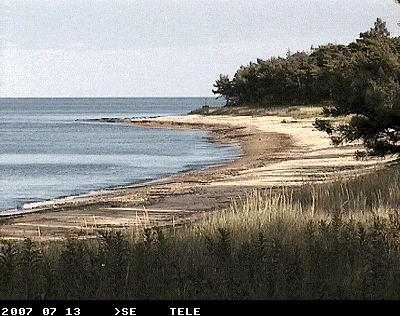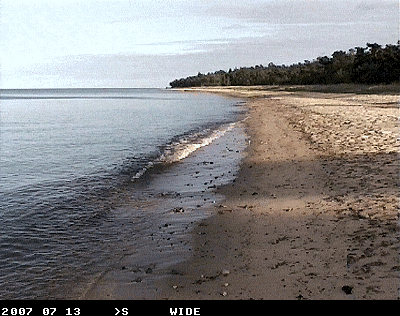 In Småland...


In Småland...


I Småland...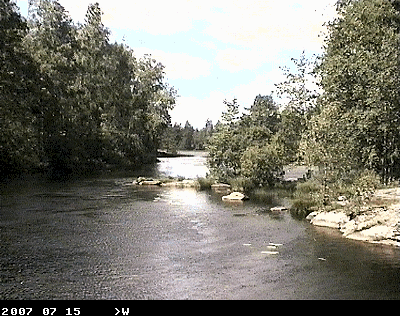 Through Härjedalen and Jämtland, the number of reindeers and mosquitos increases...


Durch Härjedalen und Jämtland, die Anzahl de Rene und Mücken nimmt zu...


Genom Härjedalen und Jämtland, med stigande antal av renar och mygg...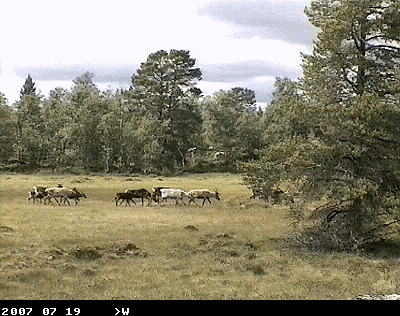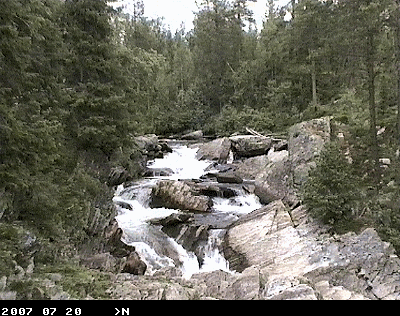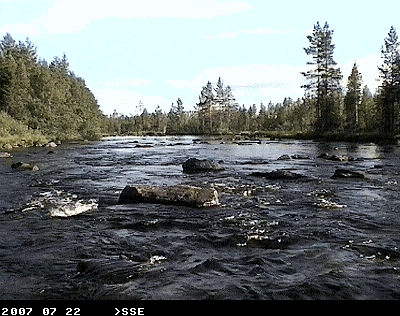 In Lapland, north of Vilhelmina...


In Lappland, nördlich Vilhelmina...


I Lappland, norr om Vilhelmina...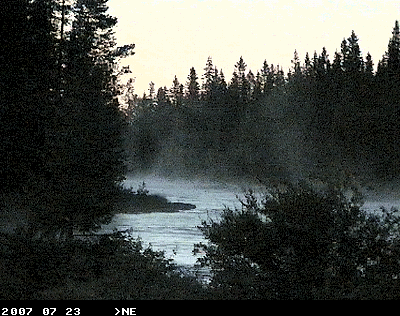 In the Pleutajokk-region, northwest of Arjeplog...


In der Pleutajokk-Region, nordwestlich von Arjeplog...


I Pleutajokk-trakten, nordväst om Arjeplog...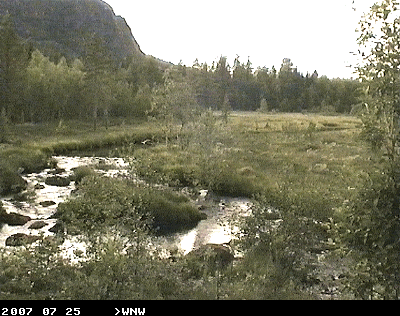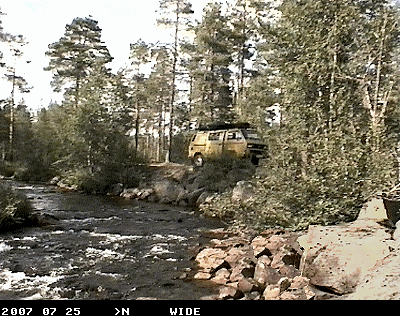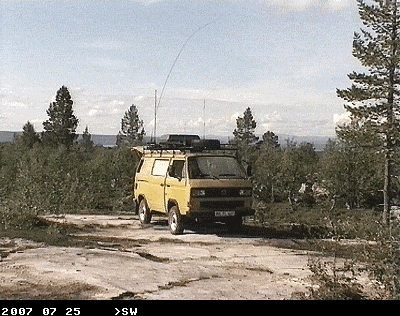 Sjöfallsvägen along with Lulevattnet leads far into the mountain regions near the norwegian border...


Auf dem Sjöfallsväg entlang Lulevatten kommen wir weit ins Fjäll nahe der norwegischen Grenze...


På Sjöfallsvägen längs Lulevattnet når vi fjällregionen nära den norska gränsen...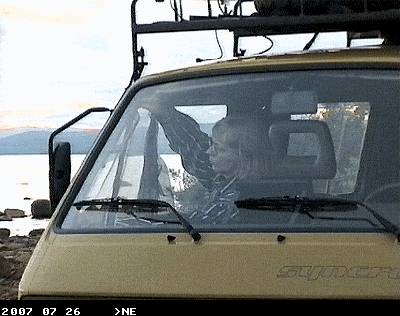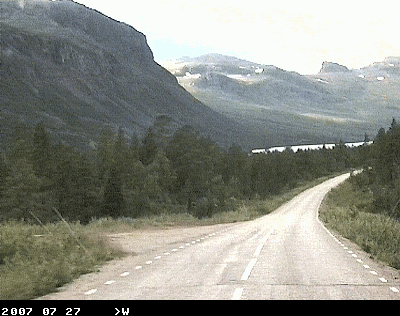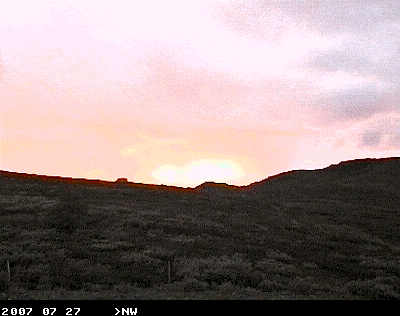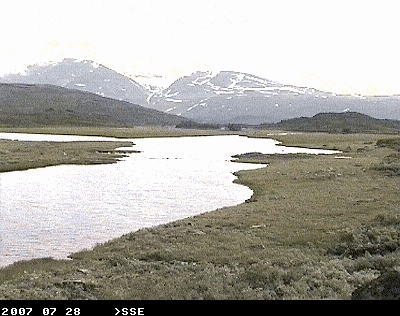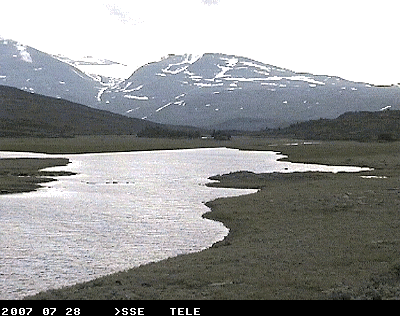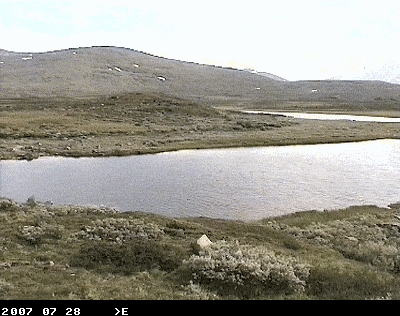 In the summer camp of the mountain sami at the Sitasjaure...


Im fjällsamischen Sommerlager am Sitasjaure...


I det fjällsamiska sommarvistet vid Sitasjaure...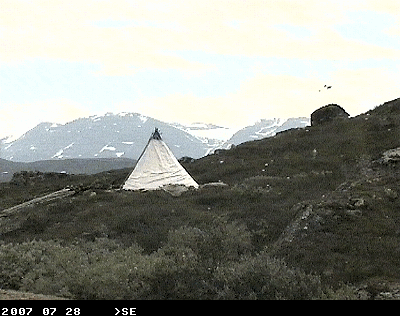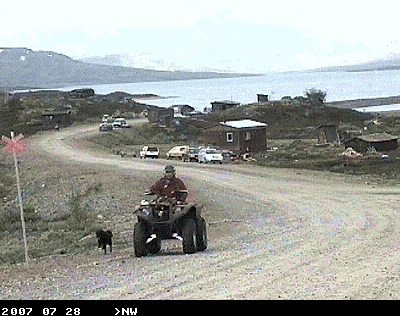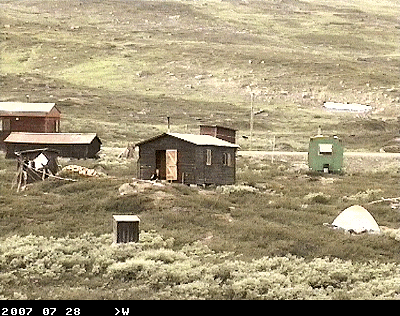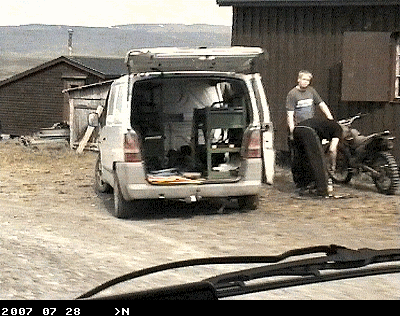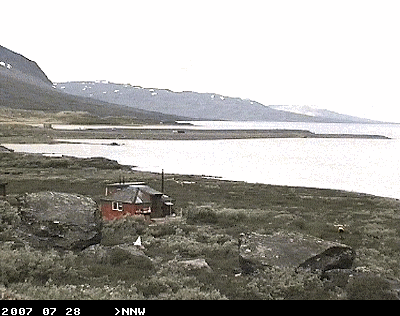 At a large reindeer roundup, where this years calves are being marked...


Auf einer großen Rentierscheidung, bei der die Kälber dieses Jahres markiert werden...


På en stor renskiljning, där årets kalvar blir märkta..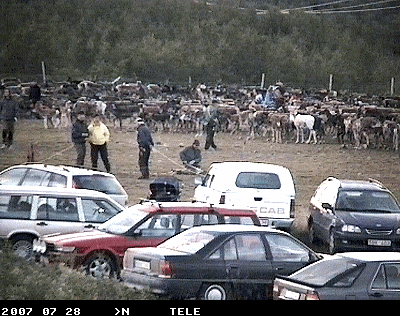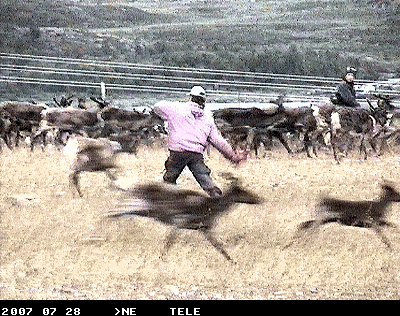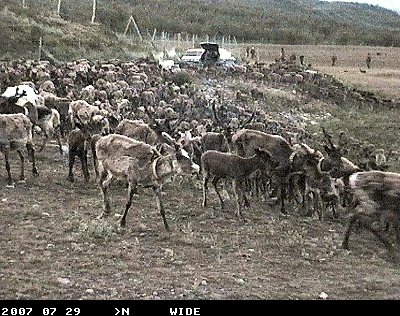 Following Piteälven upstream on the northeastern side...


Dem Piteälv aufwärts folgend, auf der nordöstlichen Seite...


Följande Piteälven upp, på nordöstra sidan...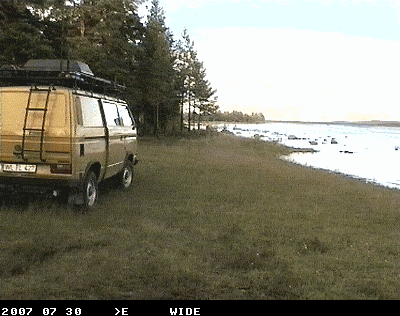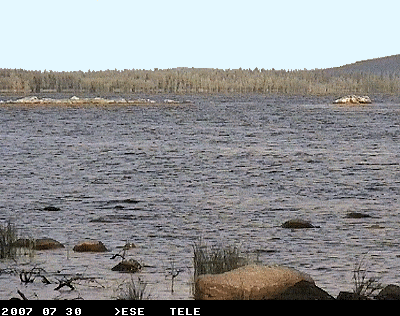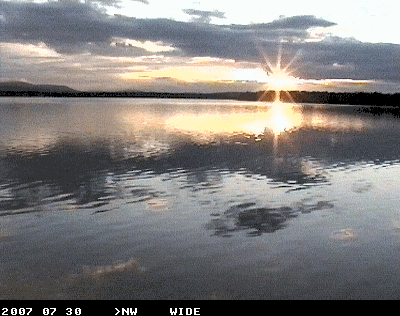 Visiting an old camp from the timber floating epoch (cottage from early 19xx, forest sami type kota from about 1960)...


Besuch eines alten Camps aus der Flößerzeit (Blockhaus von Beginn 19xx, Waldsamen-Typ-Kota von ca 1960)...


På besök i ett gammalt läger som är kvar från flottningstiden (koja fra början av 19-talet, kåta av skogssamisk typ från ca 1960)...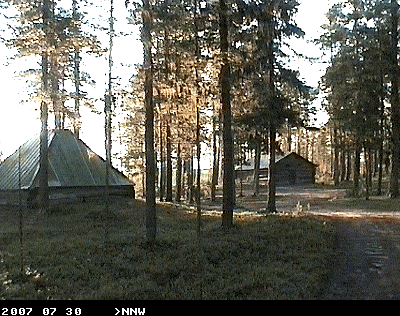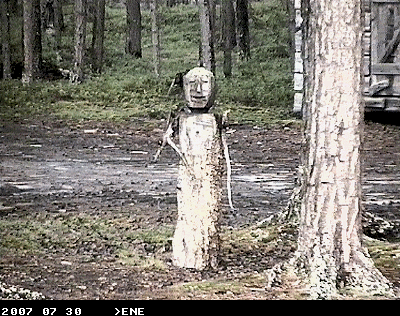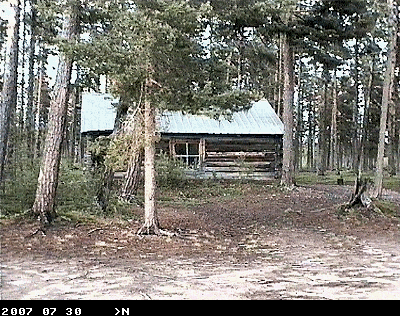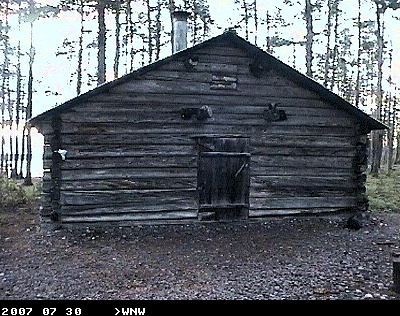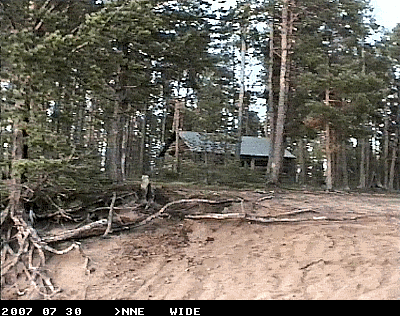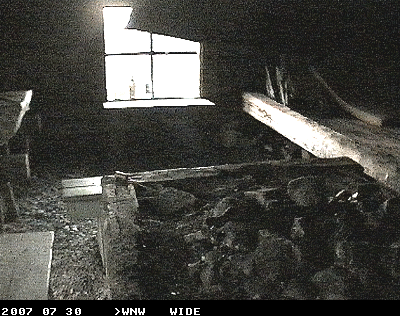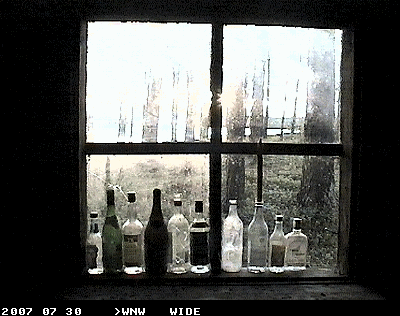 No road leads to the settlement Laptjok from about 1900, surrounded by wilderness...


Kein Fahrweg führt zum Hof Laptjok von ca 1900, mitten in der Wildnis...


Det finns ingen bilväg fram till gården Laptjok från ca 1900, omgiven av vildmark...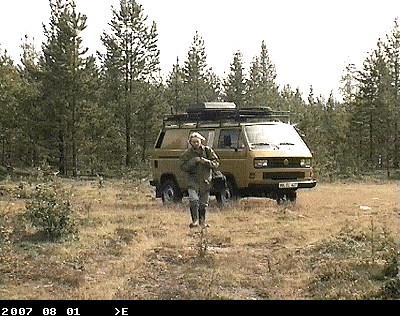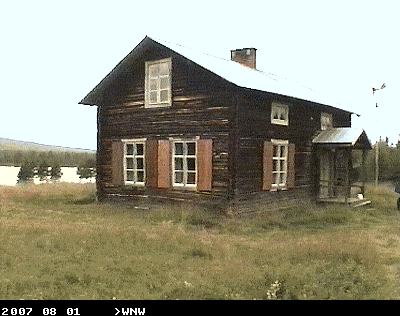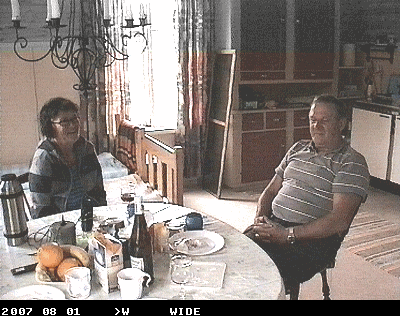 Only very few lumberjack cottages are left from around 1950, where a group of lumberjacks lived all over the winter, the main season for their hard work, far away from any village...


Nur wenige Holzfällerhütten sind aus der Zeit um 1950 erhalten, wo eine Gruppe von Holzfällern den ganzen Winter über lebte, der Hauptsaison für ihre harte Arbeit, weit entfernt von jeder anderen Ansiedlung...


Bara ett fåtal skogskojor finns kvar från 1950-talet, där ett hyggarlag levde under hela vintern, som var huvudsäsongen för deras hårda arbete, långt ifrån närmaste byn...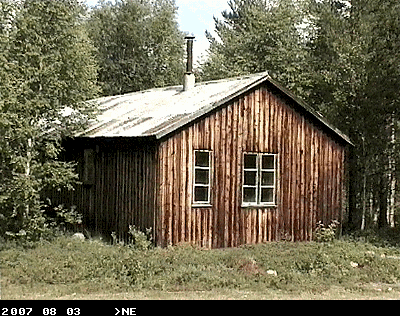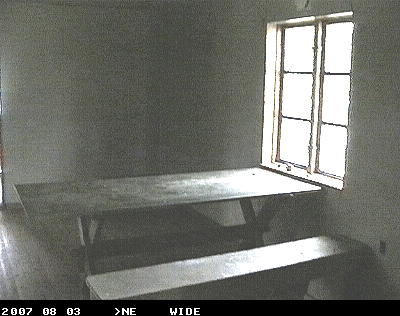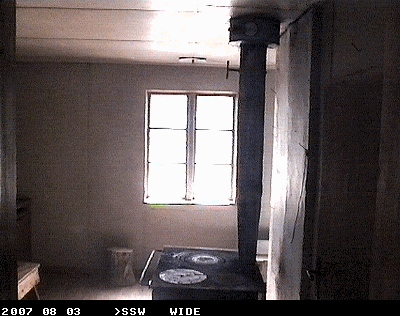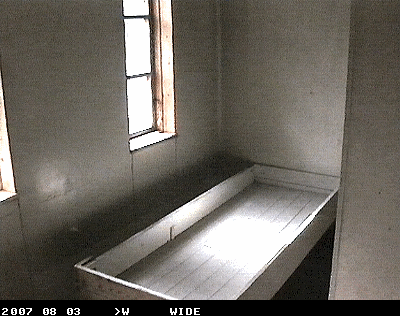 There is no possibility to cross the Piteälv at Forsnäs, though some bad maps show a bridge there...


Es gibt bei Forsnäs keine Möglichkeit über den Piteälv zu kommen, obwohl einige schlechte Karten dort eine Brücke zeigen...


Det finns ingen möjlighet att ta sig över Piteälven vid Forsnäs, trots att några dåliga kartor visar en bro där...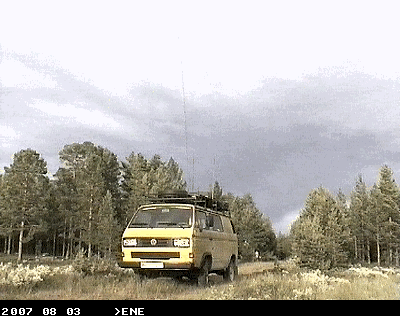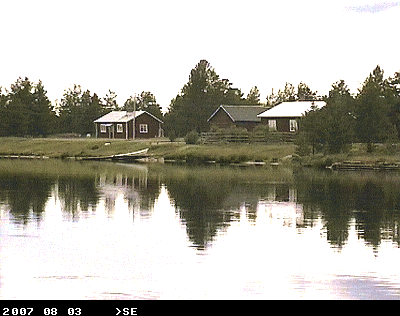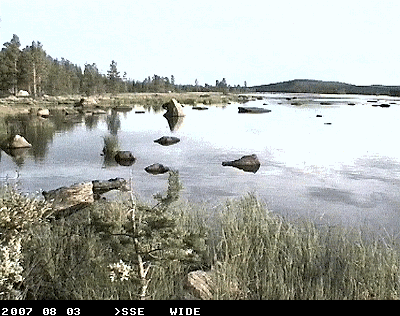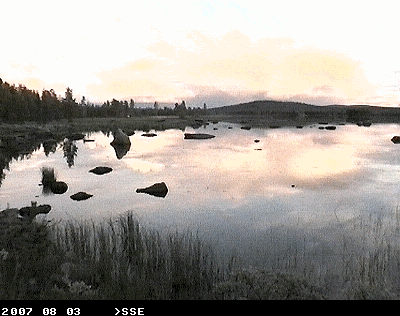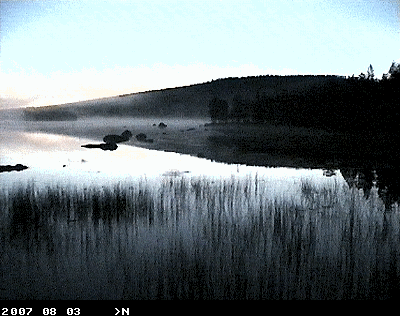 At the mouth of Mattaureälven: The lead arms of stone from the timber floating period have been taken away in conjunction with a renaturisation project...


An der Mündung des Mattaureälv: Die steinernen Leitarme aus der Flößerzeit sind in Verbindung mit einem Renaturierungsprojekt entfernt worden...


Vid Mattaureälvens mynning: Ledarmarna av sten från flottningsepoken har tagits bort i samband med ett renatureringsprojekt...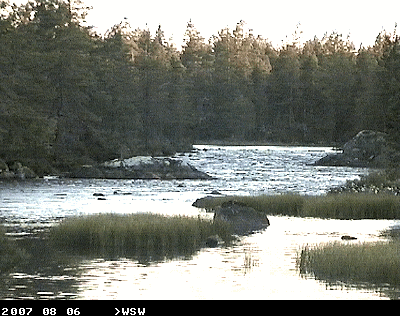 After an impressive boat trip in the cool evening are we nevertheless glad to reach the warm car again...


Nach einer eindrucksvollen Bootstour am kühlen Abend sind wir doch froh, wieder beim warmen Wagen zu sein...


Efter en imponerande båtstur i den kyliga kvällen är det dock skönt att komma hem till den warma bilen...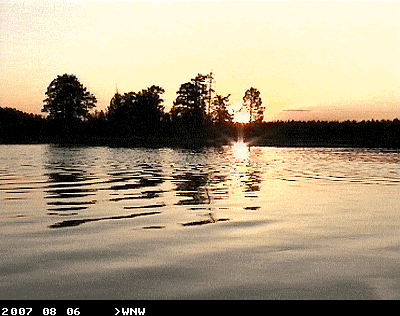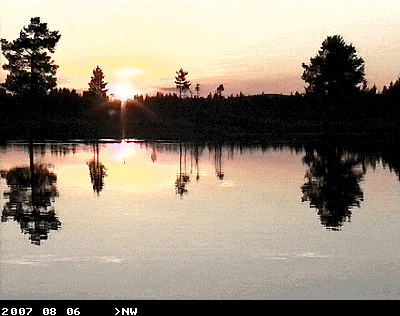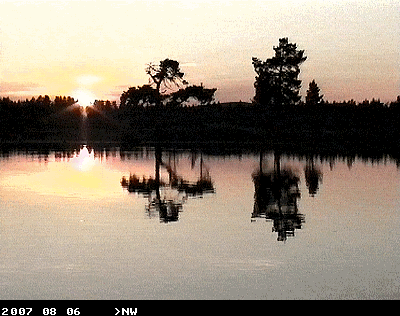 Days are getting shorter and shorter. Soon it's time for the first frost and snow...


Die Tage werden deutlich kürzer. Bald wird es den ersten Frost und Schnee geben...


Dagarna blir allt kortare. Snart kommer den första frosten och snön...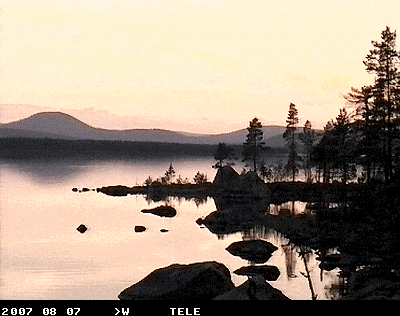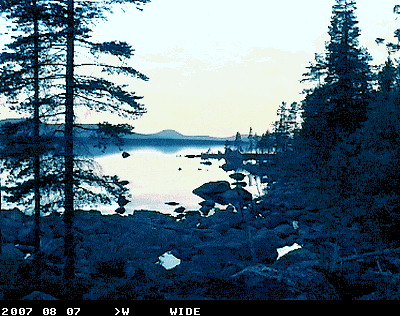 The first snow has come and gone, and we are on tour again, in the western part of Mora kommun...


Der erste Schnee ist erstmal wieder geschmolzen, und wir sind weder auf Achse, im westlichen Teil von Mora kommun...


Den första snön har bara varit några dagar och är bort igen, och vi är i den västra delen av Mora kommun...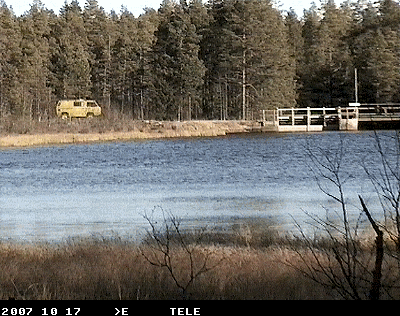 Today the woods seem to be wilderness, but about a hundred years ago there were people out here, we find a broken down hut and a pram with winch used for timber floating across the Rogsjön...


Heute sind die Wälder hier menschenleer, das war vor 100 Jahren anders.Wir finden eine zusammengebrochene Hütte und einen Prahm mit Winde, mit dem Holz über den Rogsjön geflößt wurde...


Idag ger skogarna en känsla av vildmark. För 100 år sedan fanns dock människor i denna trakter. Vi träffar på rester av en koja och en gammal pråm med vinsch, som användades för timmerflottningen på Rogsjön...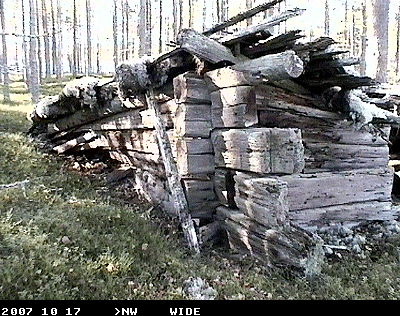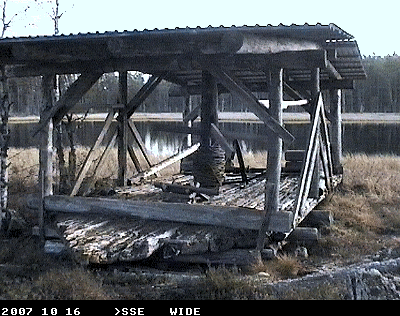 Hydro energy was used a long time ago, as you can admire at "Näckådalens såg"...


Wasserkraft wurde hier schon vor langer Zeit genutzt, wie man bei "Näckådalens såg" sehr schön bewundern kann...


Vattenkraften var av stor betydelse sedan länge, som man kan beundra vid "Näckådalens såg"...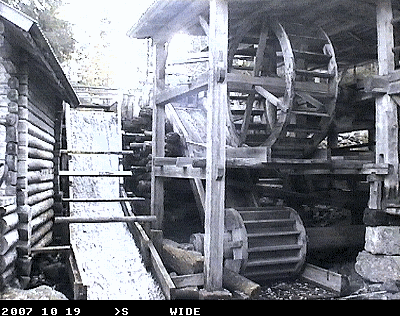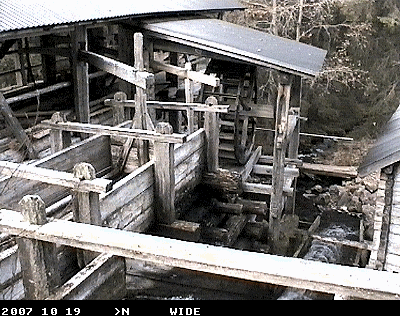 Now we have reached Härjedalen and found some nice river places...


Nun sind wir in Härjedalen an einigen schönen Plätzen am Fluss...


Nu har vi kommit till Härjedalen och stannar på fina platser längs älvarna...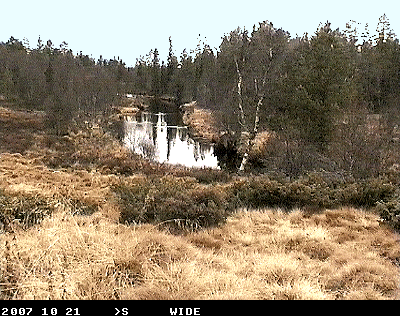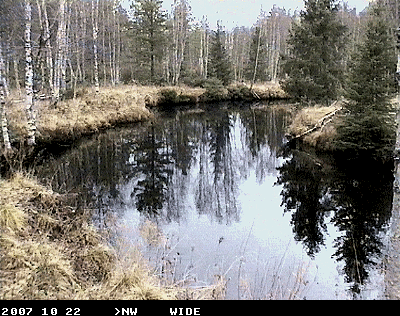 At the former railroad station "Jämnvallen" one can see ruins of the small bridge, that once crossed the river...


An der ehemaligen Bahnstation "Jämnvallen" kann man noch die Reste der kleinen Brücke sehen, die einst den Fluss überquerte..


Vid den nedlagda inlandsbanstationen "Jämnvallen" finns rester av den gamla spången, som tidigare korsade älven...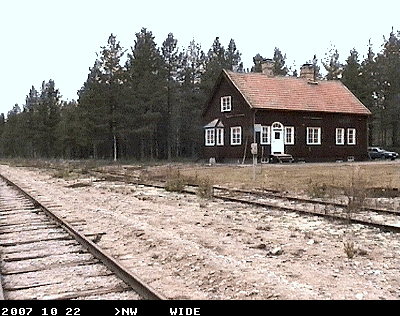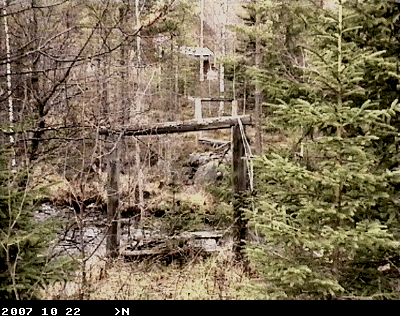 Finally, we are back in the "Sunny South" - at Lake Vänerns shore...


Schließlich sind wir zurück im "Sonnigen Süden" - am Ufer des Vänern..


Slutligen är vi tillbaka i den "Soliga Syden" - vid Vänerns strand..